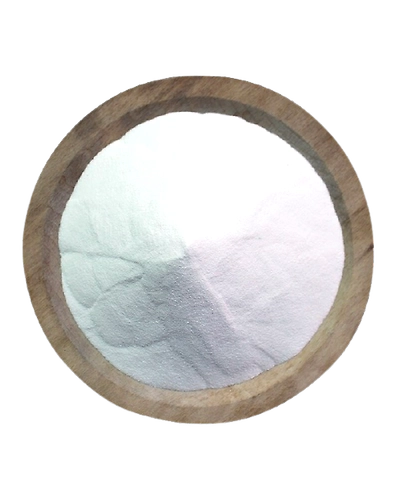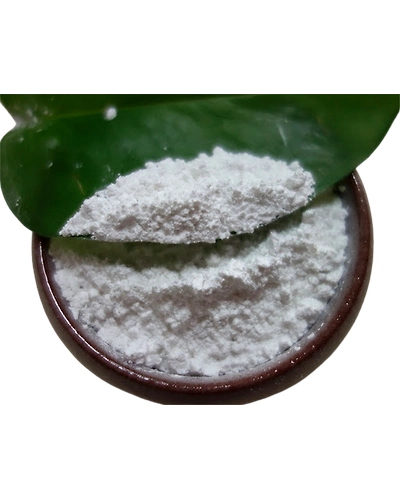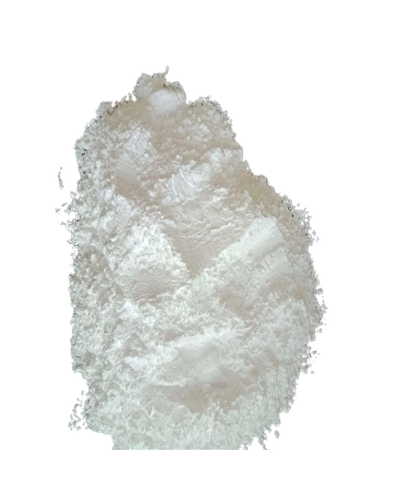 ALUMINIUM FLUORIDE
| | |
| --- | --- |
| ITC-HSN: | 28261200 |
| Availability | In Stock |
| Minimum Order Quantity: | 25 |
| Accept Small Orders | Yes |
Write a Review
Mainchin Chemicals, Trusted Global Partner & One Stop Solution for Aluminium Fluoride LBD and HBD.
Top Global Supplier of Aluminium Fluoride LBD and HBD.Mainchin Chemicals is one of the leading global supplier of Aluminium Fluoride (AlF3) in both LBD and HBD grades. We are one Stop Shop for Aluminium Fluoride (LBD and HBD).
Additional Information

Aluminium Fluoride (AlF3) – LBD and HBD is one of the important key material and used as flux in the production of primary Aluminium metal and manufactured through dry process using Fluorspar and Aluminium Hydrate as a raw material. In this process, high density Aluminium fluoride is produced which is preferred for modern Aluminium smelters in world. This is of critical importance as it lowers electricity consumption during the smelting process. Consequently, primary Aluminium Smelters are the biggest users of Aluminium Fluoride.

It is also used in few locations as an additive to Aluminium Metal crucible before entering into the cast house furnaces to reduce alkali metals like Sodium and/or Lithium, and Ceramic industries.