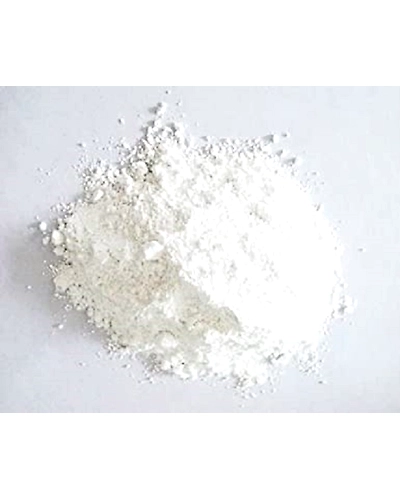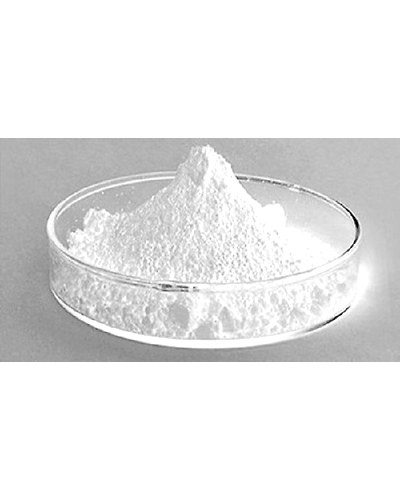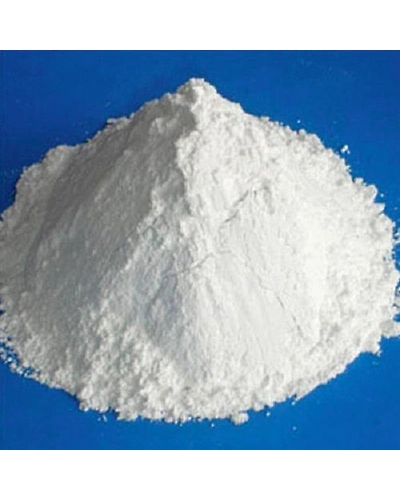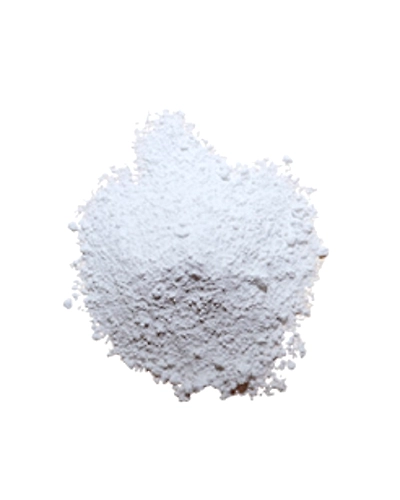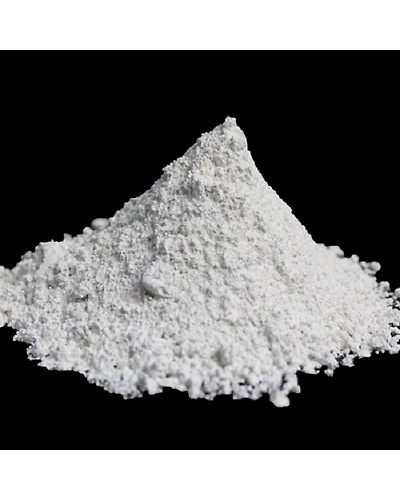 Calcium Carbonate
| | |
| --- | --- |
| ITC-HSN: | 28365000 |
| Availability | In Stock |
| Minimum Order Quantity: | 1 |
| Accept Small Orders | Yes |
Write a Review
Mainchin Chemicals, Trusted Global Partner & One Stop Solution for Calcium Carbonate.
Top Global Calcium Carbonate Supplier.
Calcium carbonate is an inorganic chemical compound with the chemical formula CaCO3. Calcium carbonate is a non-toxic and odourless compound commonly found as a white mineral which occurs naturally in chalks, limestones and marbles.
Additional Information

Calcium carbonate is produced commercially in two different grades. Both grades compete industrially based primarily on particle size and the characteristics imparted to a product.

  Activated Calcium Carbonate (ACC):-Activated Calcium Carbonate is produced by surface coating the Precipitated Calcium Carbonate slurry with Fatty Acids (Stearic Acid) and Titnate Coupling Agent then filtering and drying of the coated PCC slurry to produce ACC powder. The particle size, as well as the crystal form is precisely controlled by temperature, concentration of reactants and other process parameters.

  Precipitated Calcium Carbonate (PCC):- Participated Calcium Carbonate (PCC) is synthetically processed from naturally occurring high grade lime stone. The major advantage of the product is its availability in different bulk densities from 0.40 gms/cc to 0.9 gms/cc, with brilliant white color, depending upon the requirement of end user. The assay (purity) of material is around 98.0 % as CaCO3. The material is fluffy and free from inclusions.

  Ground Calcium Carbonate (GCC):-Ground Calcium Carbonate (GCC) produced via extraction and processing of naturally occurring high purity calcite ores containing CaCO3 as major component. The selected raw material has to be washed, crushed ,fine grinded and then classified precisely to attain the products of exceptional consistent & desirable quality available in a variety of grades. GCC crystal shape is irregularly rhombohedral and has a broader size distribution.