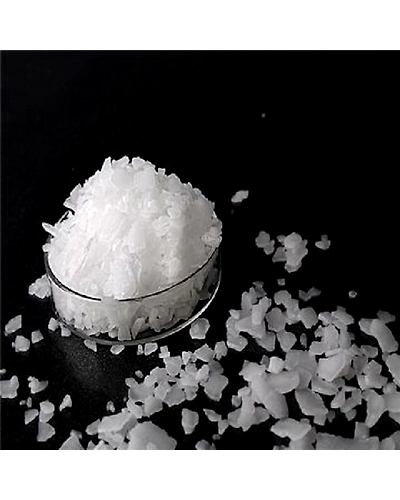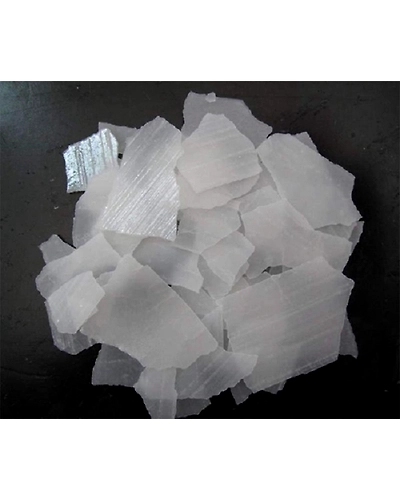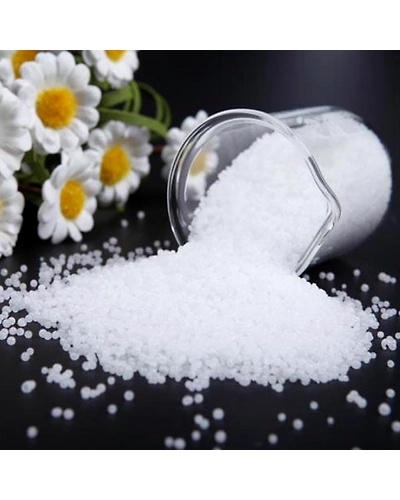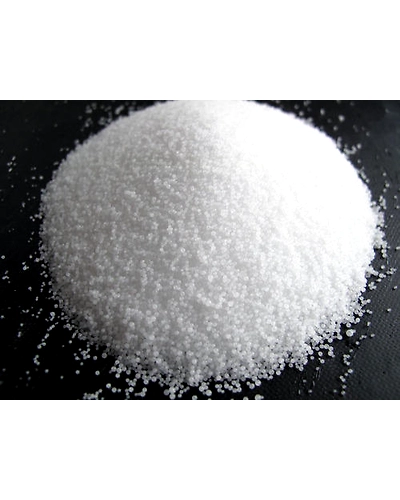 Caustic Soda
| | |
| --- | --- |
| Minimum Order Quantity: | 1 |
| Accept Small Orders | Yes |
Write a Review
Mainchin Chemicals, Trusted Global Partner & One Stop Solution for Caustic Soda (Flakes, Pearls, Lye) or Sodium Hydroxide
Top Global Caustic Soda (Flakes, Pearl, Lye), Sodium Hydroxide Supplier.
Additional Information

Caustic soda is one of the common names for sodium hydroxide, also known as lye, is an inorganic compound with the formula NaOH. It is a white solid ionic compound consisting of sodium cations Na+ and hydroxide anions OH−. Its common name derives from its chemical identity as a sodium hydrate and because it is caustic or corrosive. In pure form, caustic soda is a waxy, white solid. It readily absorbs water and forms aqueous solutions. Commercially available caustic soda or sodium hydroxide is usually sodium hydroxide monohydrate, NaOH·H2O.