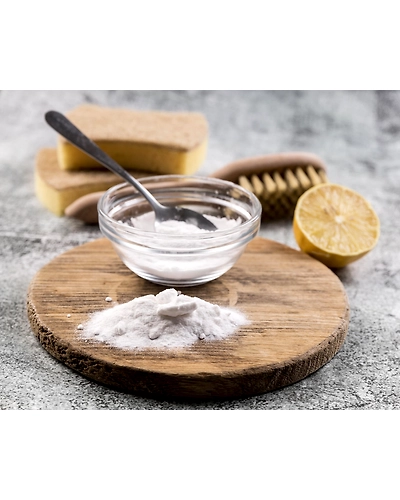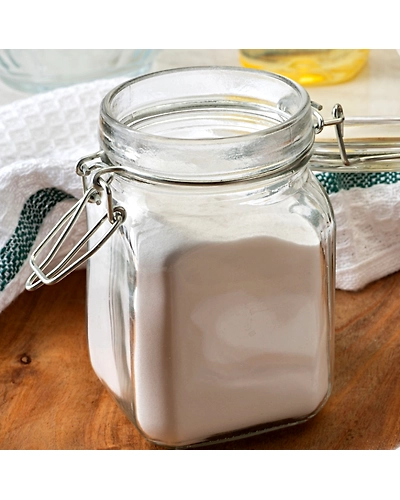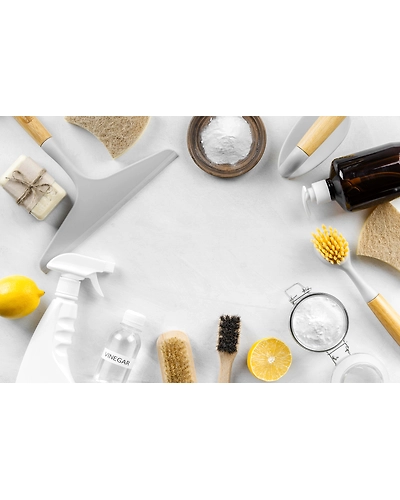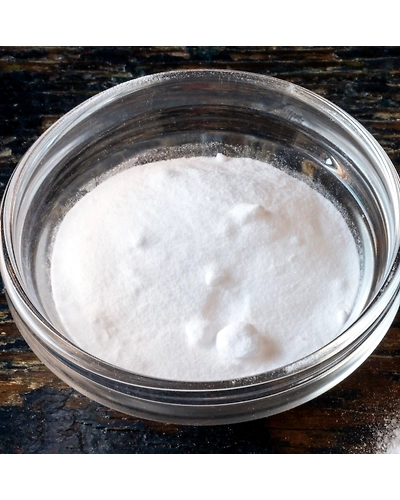 SODA ASH DENSE
| | |
| --- | --- |
| ITC-HSN: | 2836 |
| Availability | In Stock |
| Minimum Order Quantity: | 25 |
| Accept Small Orders | Yes |
Write a Review
Mainchin Chemicals, Trusted Global Partner & One Stop Solution for Soda Ash.

Top Global Soda Ash Dense (Heavy Soda Ash) Supplier.
Additional Information

Soda Ash Dense is small, white or light cream granules, no foreign odor. Soda Ash Dense is one of the most important basic industrial chemical and thus finds use in all kinds of glass manufacturing like Flat Glass, Container Glass (Bottles and Tableware), Plate Glass, Light Bulbs, Glass Fibres, deep processing to other high grade glass for example automotive glass, curtain wall glass, Silicate, Ultramarine, and other chemical industries.