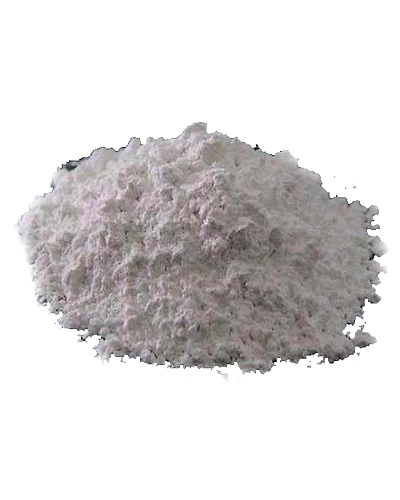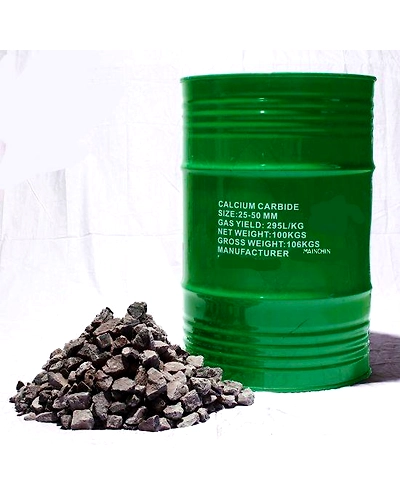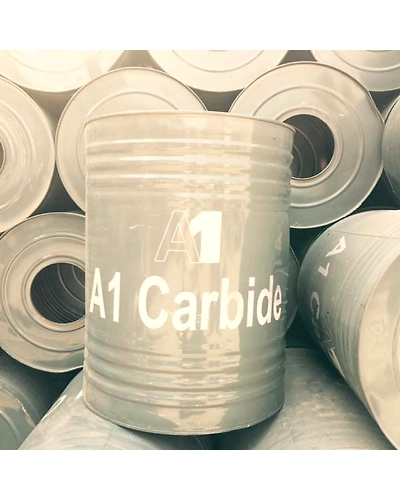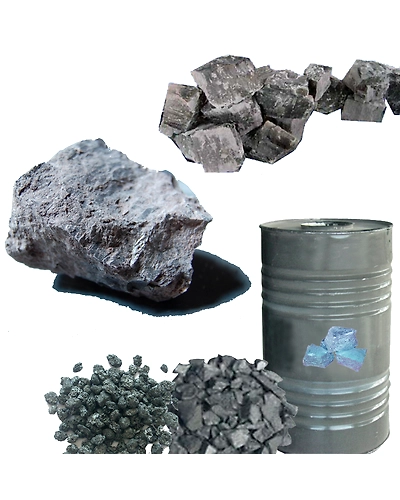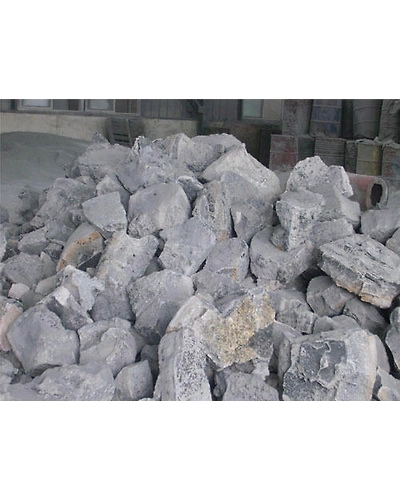 Calcium Carbide
| | |
| --- | --- |
| ITC-HSN: | 28491000 |
| Availability | In Stock |
| Minimum Order Quantity: | 25 |
| Accept Small Orders | Yes |
Write a Review
Mainchin Chemicals, Trusted Global Partner & One Stop Solution for Calcium Carbide.
Top Global Calcium Carbide Supplier.
Pure Calcium Carbide is a colorless and odorless solid with the chemical formula CaC2. Calcium Carbide, also known as calcium acetylide, is a chemical compound with the chemical formula of CaC2 and mainly used in industrial production of acetylene, calcium hydroxide and calcium cyanamide. Also used in the desulfurization of iron. 
Additional Information

Commercial Calcium Carbide, however, may present a relatively wide range of colours depending on the impurities present (usually calcium, magnesium, and other oxides). CaC2 is a chemical compound with a chemical name Calcium Carbide. It is also known as calcium acetylide, phenyl glyceryl ether diacetate, and glycerol phenyl ether diacetate. Calcium Carbide in its pure form appears as a colourless crystalline solid and is a rock-like structure at room temperature.