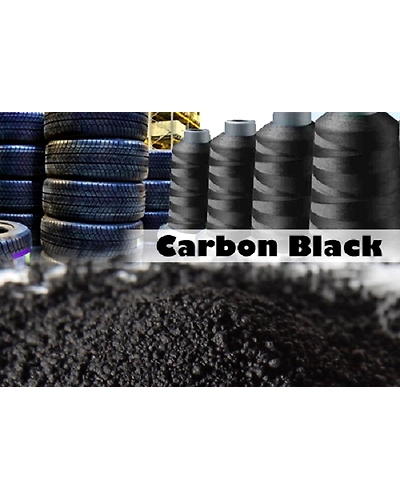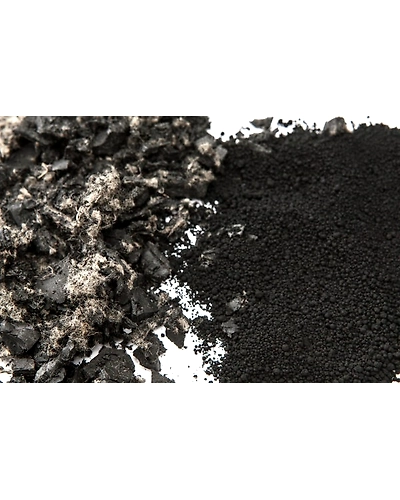 CARBON BLACK N121
| | |
| --- | --- |
| Availability | In Stock |
| Minimum Order Quantity: | 25 |
| Accept Small Orders | Yes |
Write a Review
Mainchin Chemicals, Trusted Global Partner & One Stop Solution for Carbon Black n121.
Top Global Carbon Black n121 Supplier.
Additional Information

Carbon Black N121 is a Super Abrasion Furnace (SAF) grade with high structure and high surface area offers high reinforcement in rubber products. New technology, high structure super wear-resistant furnace black SAF-HS.

The general reinforcing performance and dispersibility of Carbon Black N121 in the rubber compound are equivalent to N220, and the rubber compound's wear resistance is better than N220. Among the N100 series carbon blacks, the processing performance of this product is better.