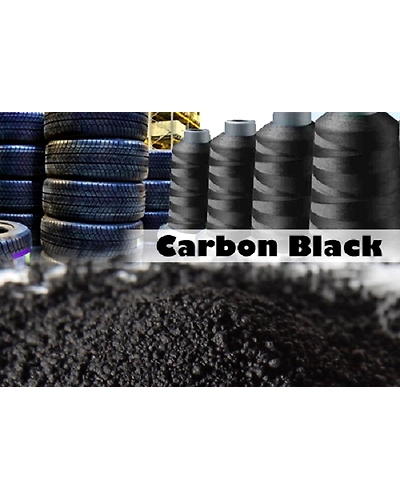 CARBON BLACK N550
| | |
| --- | --- |
| Minimum Order Quantity: | 1 |
| Accept Small Orders | Yes |
Write a Review
Mainchin Chemicals, Trusted Global Partner & One Stop Solution for Carbon Black n550
Top Global Carbon Black n550 Supplier
Additional Information

The iodine absorption value is 43g/kg, DBP111cm3/100g, which is a derivative of N550. Its structure is slightly lower than that of N550. It has medium reinforcing performance and is a universal furnace carbon black.

Carbon Black N550 is low surface area and high structure fast extruding furnace black grade offers moderate resilience. Fast pressing black FEF. Carbon Black N550 is suitable for natural rubber and synthetic rubber, easy to disperse, can give the rubber a high stiffness, fast extrusion speed, small mouth expansion, and smooth extrusion surface.