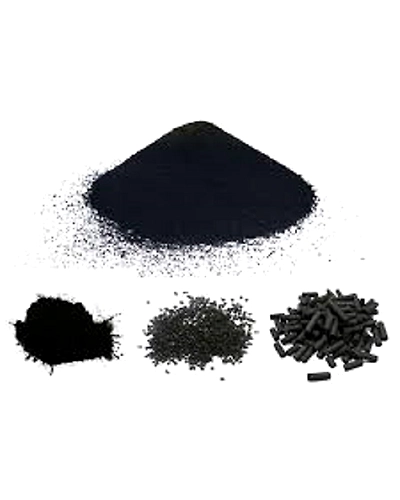 CARBON BLACK N660
| | |
| --- | --- |
| Availability | In Stock |
| Minimum Order Quantity: | 1 |
| Accept Small Orders | Yes |
Write a Review
Mainchin Chemicals, Trusted Global Partner & One Stop Solution for Carbon Black n660.
Top Global Carbon Black n660 Supplier.
Additional Information

Carbon Black N660 is General Furnace Black GPF with low surface area, medium structure general purpose furnace grade which provides medium reinforcement and excellent workability. Compared with semi-reinforced furnace black, Carbon Black N660 has a higher structure, slightly smaller particles, easy to disperse in the rubber, and the vulcanizate has better tensile strength, tear strength and tensile stress. High, low deformation, low heat generation, good elasticity and flex resistance.