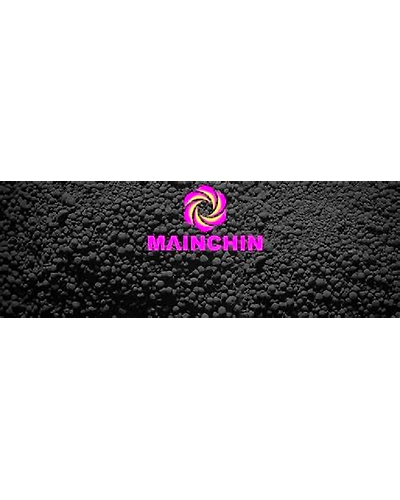 CARBON BLACK
| | |
| --- | --- |
| Availability | In Stock |
| Minimum Order Quantity: | 125 |
| Accept Small Orders | Yes |
Write a Review
Mainchin Chemicals, Trusted Global Partner & One Stop Solution for Carbon Black
Top Global Carbon Black Supplier
Mainchin Chemicals is one of the leading global supplier of Carbon Blacks in all grades viz. Rubber Carbon Black or Speciality Carbon Black to the industries including Tyres, Rubbers, Inks, Pigment, Paints, Coating, Rubber, Plastic Master Batches, Wire and Cable, Fibre, Mechanical Rubber, Plastics, Food and others.
Additional Information

Carbon black subtypes are acetylene black, channel black, furnace black, lamp black and thermal black is virtually a pure form of carbon manufactured through incomplete combustion of hydrocarbons such as FCC tar, coal tar, or ethylene cracking tar, and contains more than 95% pure carbon, other components are oxygen, hydrogen and nitrogen.