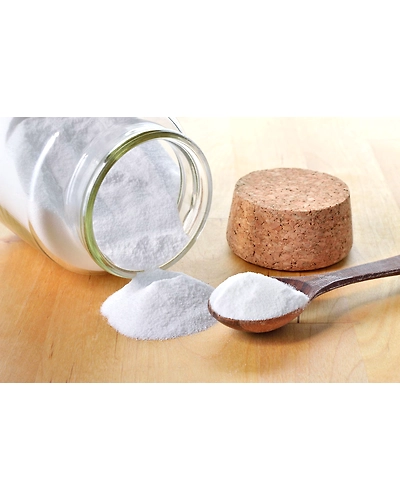 SODIUM BICARBONATE TECHNICAL GRADE
| | |
| --- | --- |
| ITC-HSN: | 28363000 |
| Availability | In Stock |
| Minimum Order Quantity: | 25 |
| Accept Small Orders | Yes |
Write a Review
Mainchin Chemicals, Trusted Global Partner & One Stop Solution for Sodium Bicarbonate Technical Grade.
Top Global Supplier of Sodium Bicarbonate Technical Grade.
Additional Information

Sodium Bicarbonate also known as Sodium Hydrogen Carbonate is a chemical substance with unmatched whiteness and superior impurity profile and its aqueous solution is clear and colourless. Sodium Bicarbonate is one of the most versatile inorganic chemicals. Technical grade Sodium Bicarbonate derived from wet bicarbonate calcination and then dissolved to form slurry and then slurry filtered and polished in the sparkle type filtering equipment's further the clear solution is then carbonated into carbonation tower to form Sodium Bicarbonate crystals, these are centrifuged, washed, dried and packed.