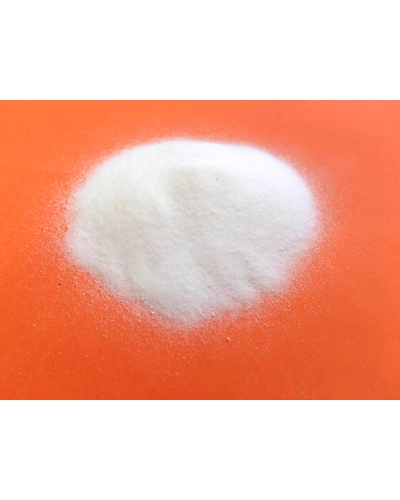 Sodium Formate
| | |
| --- | --- |
| ITC-HSN: | 29151100 |
| Availability | In Stock |
| Minimum Order Quantity: | 24 |
| Accept Small Orders | Yes |
Write a Review
Mainchin Chemicals, Trusted Global Partner & One Stop Solution for Sodium Formate.
Top Global Sodium Formate Supplier.
Additional Information

Sodium Formate, HCOONa, is the sodium salt of formic acid, HCOOH. It usually appears as a white deliquescent powder. It is commonly known as formic acid and is widely used in the process of printing and dyeing. It is used to increase the pH of acids and is used in the form of a buffering agent. It is used as a de-icing agent and is generally used as a food additive (E237). Let us know the chemical details of Sodium Formate.